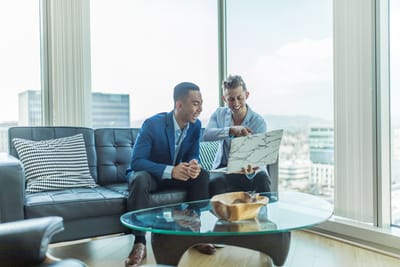 I am experienced, reliable, dependable and honest and I am able to get you the best mortgage through my contacts. I have over 15 years experience in the mortgage industry and I have gotten great mortgages for my clients. If you are a self employed borrower, no income verification needed, no business bank statements needed, no tax returns needed. I can get you a great loan for owner or occupied or investment properties. If you need a mortgage for purchase, looking to cash out or refinance, I have you covered, this includes rate and term refinances.
Before you commit to any mortgage proposal take a moment to speak with me.
RUSS - My direct line is: (646) 491-1409
(Call or text me anytime)
My email is:
RLevine@afncorp.com
licensed loan officer
NMLS# 223254
I am working with a direct lender.